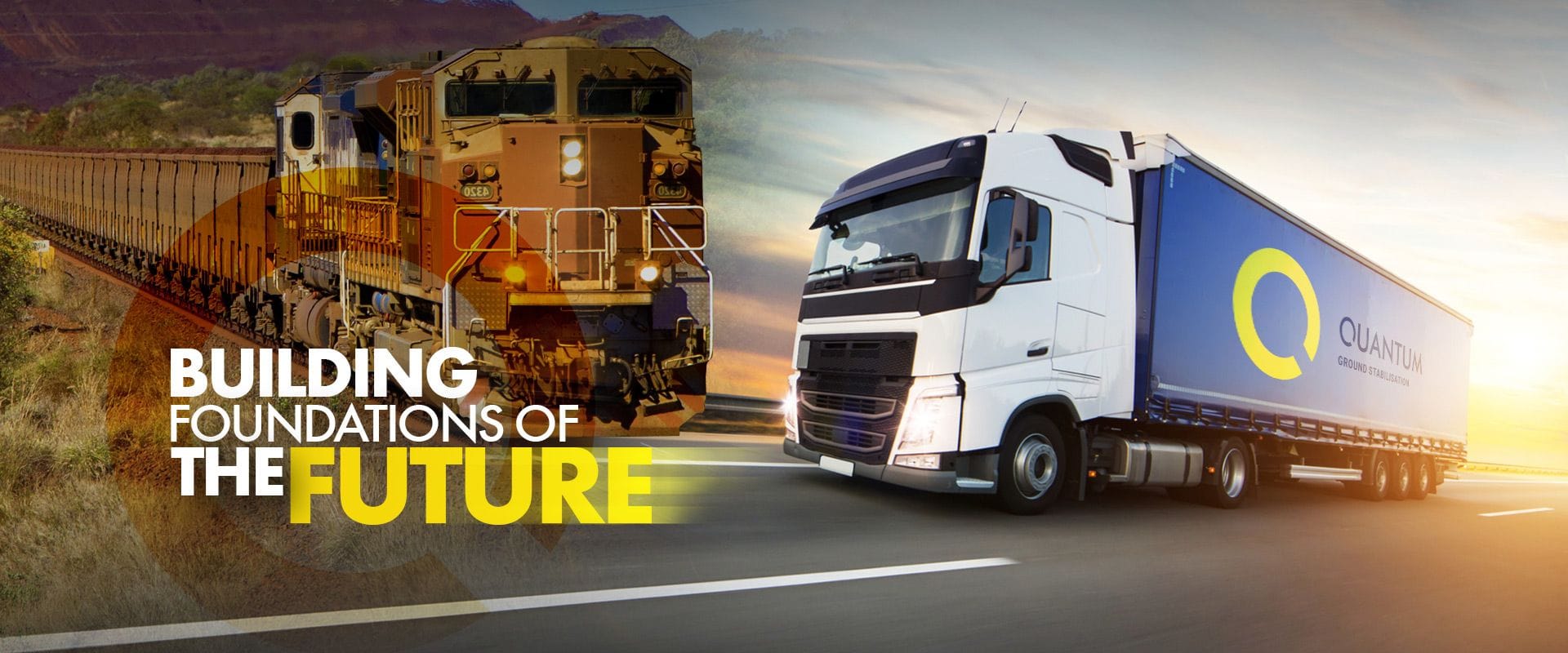 Black Soil Testing in Swiss Laboratories
After 96 hours of Agglomeration Effect (Compaction) and Water Resistance Effect (water filled to line on bricks).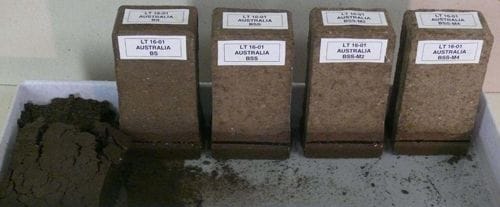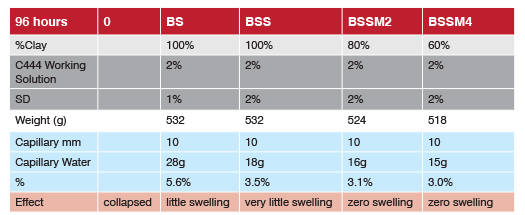 Water ingression is totally controlled consequent to the use of the System.
Build Foundations of the future with Quantum - harder, longer lasting, environmentally friendly and quick to build.
Quantum Ground Stabilisation Pavement stabilisation at its best.